Smoke and mirrors. And glass cleaner.
Simple. Clever.
I'm not quite sure if this is real or photoshopped in, but it's a cool idea.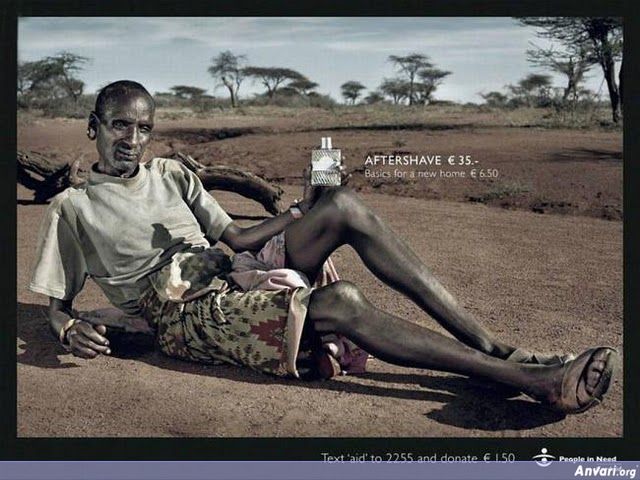 Wow. What a powerful statement.
And a great example of the whole "guilt" angle we discussed in class.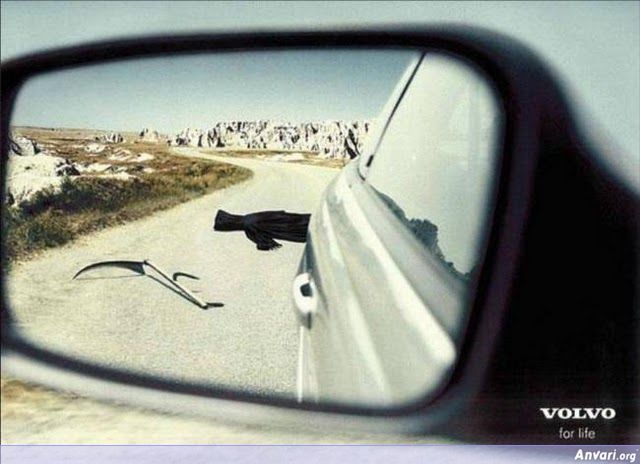 I love how the image makes the statement.
I don't think it needs the copy, "Sharper than you think."